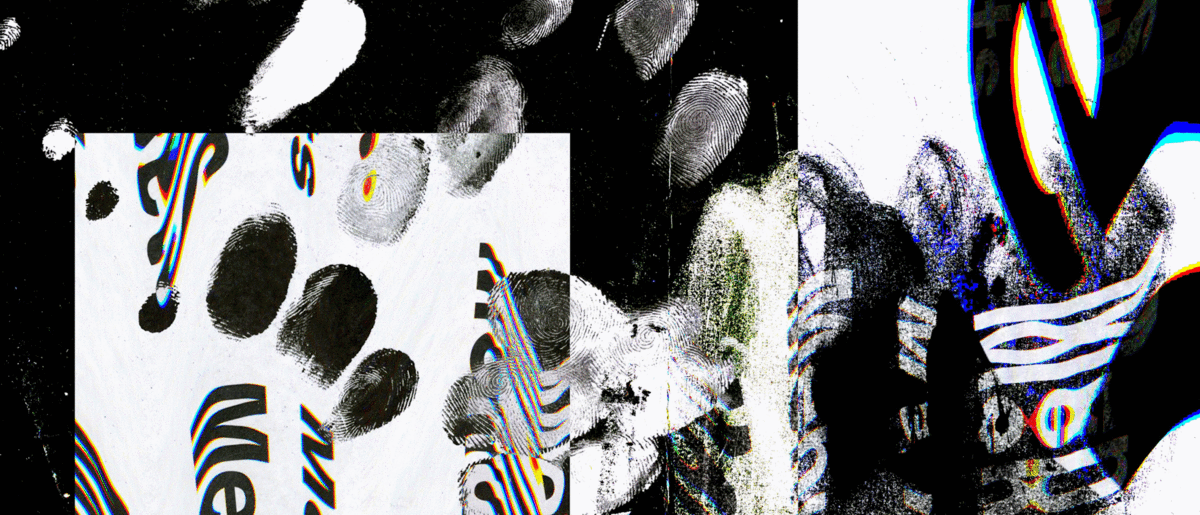 Ralph Mark Gilbert
Civil Rights Museum
In partnership with the museum
USER RESEARCH
WEB DESIGN

How can I capture the essence of Savannah's Civil Rights movement and translate it into a unique visual story for RMG Civil Rights Museum?

This project started with contextual research to understand the story of Civil Rights movement in Savannah. In a team of four, we collected valuable data to guide the visuals of the project. For our final presentation with the museum, we individually proposed four different areas that each of would us cover separately.

I chose to do the website of the museum.

4 WEEKS OF CONTEXTUAL RESEARCH
Observations at the museum, stakeholder maps, user journey map of the museum, insight clustering and SWOT analysis.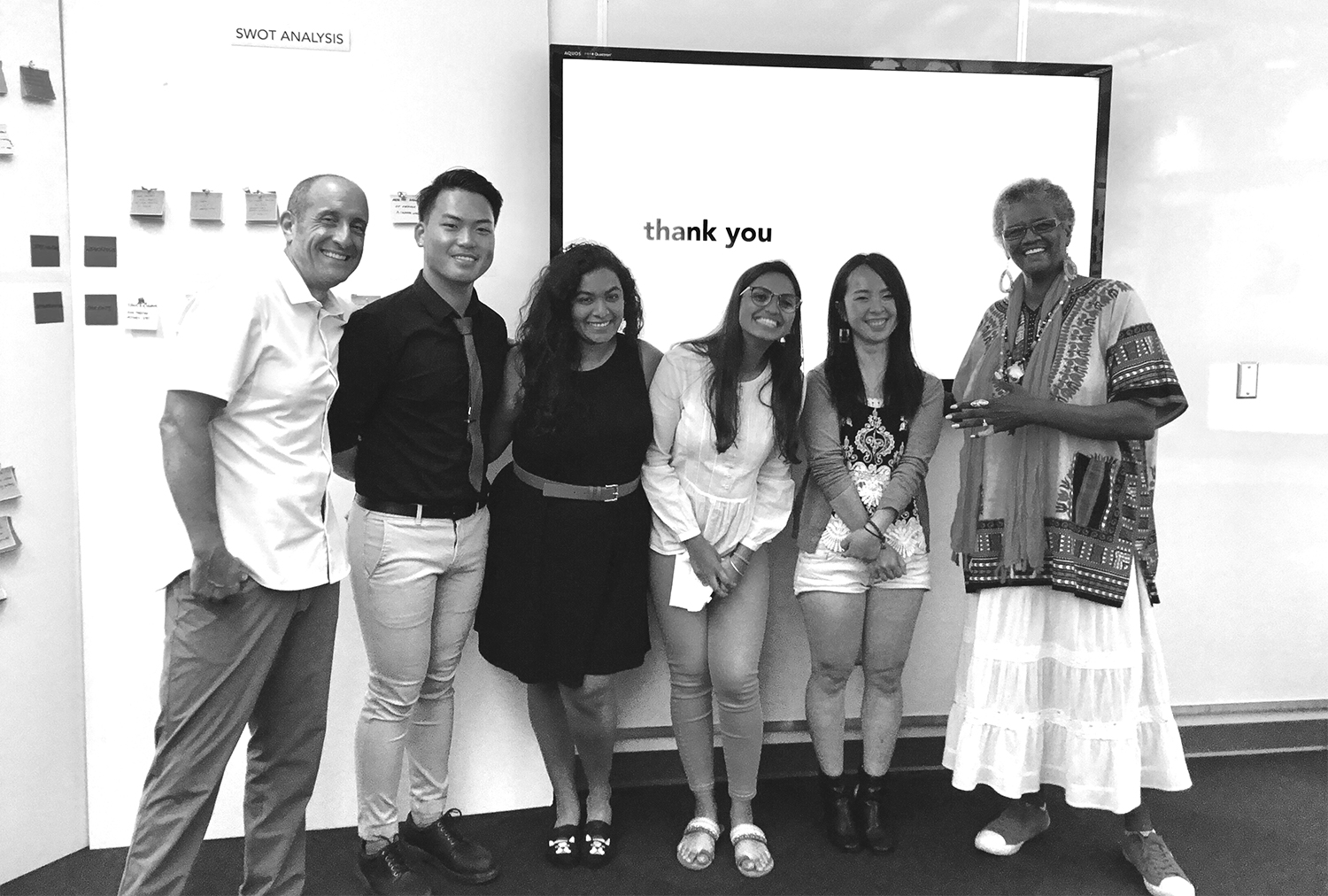 "I want to know about the history of a place and my culture before I have lived there because only a few publications and media talk about it."

"Museums should help me break out of stereotypes."




FRAMEWORK ANCHOR WORDS
Insights from synthesized research that lead to the proposed visual solution.


Storytelling
Empowerment
Uniquely Savannah
Community
Authentic

MOODBOARD
A community learns from its past, and our rich history should guide us to do better, to fight for our beliefs and to empower one another. It is a hard battle that our ancestors fought, and we must continue to recognize their efforts as best we can so we can pave the way for a brighter future of togetherness.
︎︎︎